How To Create a Fire Escape Plan
11/4/2021 (Permalink)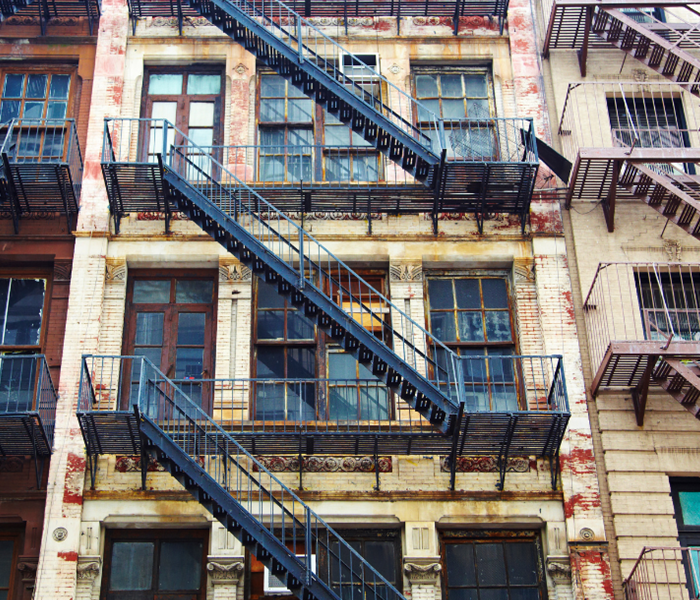 We often think that disasters won't happen to us, even though disasters can happen to anyone! We will neglect planning because we have convinced ourselves we are safe from disaster. If this sounds like you, you are not alone. Ensuring your family has a plan reduces the risk of injury and death. If you need help coming up with a plan, contact your local fire department or fire remediation company.
A fire escape plan is a crucial part of family safety. Follow the steps above to create and practice your ideal plan.
1. Multiple Exits
You never know where a fire will start or how it will spread. If you only have two exits from your home, you up the chances you will become trapped.
An effective escape plan requires a minimum of two exits PER room. You do not have to get overly creative here. A window and a door are good escape routes; just make sure that every space in the home has a minimum of two ways out, including hallways.
2. Escape Routes Must Remain Clear
As you design your escape routes, remember the paths need to remain clear. Do not place bookshelves in front of windows or couches in the direct line to the front door.
3. Communication
When you come up with an escape plan, please do not shy away from talking about it. Quiz your kids on the routes out of their rooms and the house. Ask your spouse to explain to your children how to make quick choices during a fire. By having conversations, even repetitive ones, you ensure your escape strategy remains a priority in the minds of your family.
4. Practice, Practice, Practice!
Similarly, the physical practice is crucial to developing muscle memory. In a genuine emergency, your brain can freeze, wasting the few precious moments you have to escape a fire. By practicing at least once per month, you ensure your family knows how to get out of the house.