Don't Fall Victim to Fire Damage | SERVPRO of Corpus Christi East
6/24/2021 (Permalink)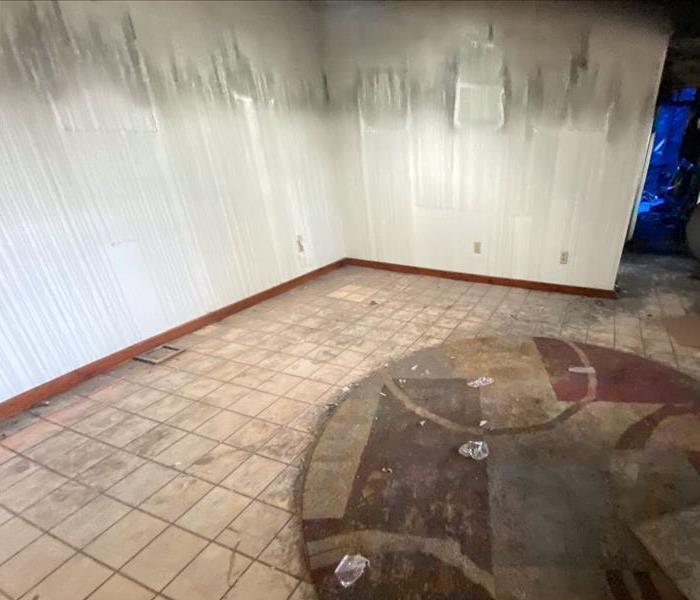 "A person who fails to plan, plans to fail."
Even when taking safety precautions, you can fall victim to a house fire at a moment's notice. In order to be prepared for a devastating event such as a house fire, it is important to have a plan in place and make sure all family members know what to do during a fire.
A fire damage cleanup plan for your Corpus Christi East home should include:
Install the right number of smoke alarms. Test them once a month and replace the batteries at least once a year.
Teach children what smoke alarms sound like and what to do when they hear one.
Ensure that all household members know two ways to escape from every room of your home and know the family meeting spot outside of your home.
Establish a family emergency communications plan and ensure that all household members know who to contact if they cannot find one another.
Practice escaping from your home at least twice a year.
Make sure everyone knows how to call 9-1-1.
Teach household members to STOP, DROP and ROLL if their clothes should catch on fire.
Plans for where you and your family will stay after a fire.
The details of your insurance company.
A file of important information about your family and pets, including medical needs.
Emergency contact details such as your doctor, vet, and a fire damage cleanup company.
Never enter your home until you have clearance from the fire department. Many homes are not structurally sound after a fire. The next step is to call SERVPRO of Corpus Christi East. We can take care of every aspect of fire damage cleanup, from removing soot stains and smells to overseeing redecorating and structural repairs.
If you need a fire damage cleanup company, you can trust, call SERVPRO of Corpus Christi East (361) 985-6444.