Candle Alternatives that Aren't a Downgrade!
1/25/2021 (Permalink)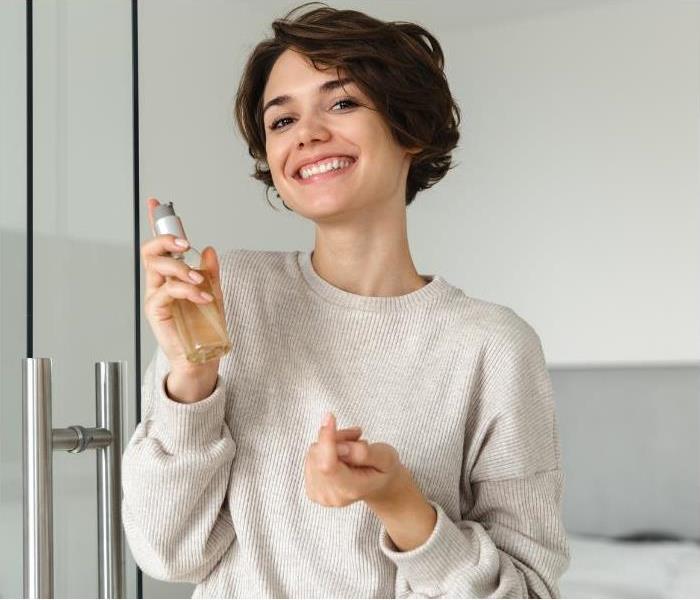 Candles are a great way to light up, decorate, and make your home smell like fresh leaves, a beach vacation, or sitting by the campfire. However, According to the NFPA, from 2014-2018, there were an estimated 7,610 house fires that were started by candles per year that caused an annual average of 81 deaths, 677 injuries, and $278 million in property damage. Save your Metairie home, and use these candle alternatives instead!
Flame-less candles
For those who just want the aesthetic of a candle and no scent, flame-less candles are a great option! They are typically battery-operated and give the same flame-like feature as real candles.
Wax warmer
Wax warmers are a great alternative because you can get that amazing scent that comes from real candles without the hazard. Warmers are typically either battery or outlet operated to melt the wax.
Diffuser
Calling all of our essential oil fans, this one is for you! With hundreds of combinations to try, diffusers are a great option for the whole house.
Fairy lights
Although they have no scent, fairy lights are a great way to light up and make a room feel cozy! Most fairy lights also come in with a standard plug or are battery operated.
Stick diffusers
The most low maintenance option is a stick diffuser. Put your scent in the vase and let the sticks do the work.
Room spray
Another great option with endless scents is a room spray. You can buy pre-made ones, or make your own for that signature scent for your home!

If you still plan to opt for a candle, be sure to trim the wick before each use to minimize sparking, place the candle where it can't fall or be knocked over, and always blow out the candle anytime you leave the room or plan to leave the home.