Are You Ready?
4/11/2017 (Permalink)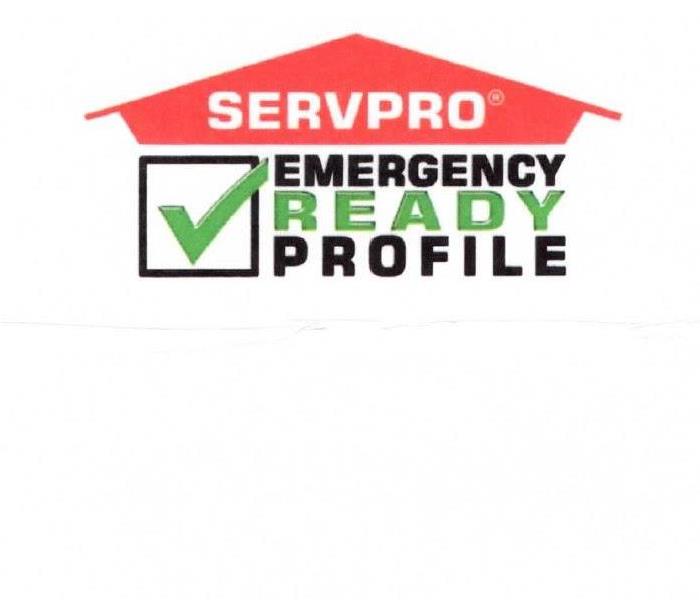 Hurricane season is fast approaching, and it's time to start thinking if your Corpus Christi business is ready. The best way to reduce business interruption following a disaster is to plan for it NOW.
Preparation is the key to making it through any size disaster, whether it's a small water leak, a large fire, or a hurricane. No one ever plans on a disaster, but pre-planning gives you the peace of mind that you are ready for whatever happens. Knowing what to do and what to expect in advance is the key to timely mitigation and can help minimize how water and fire damage can affect your business.
By developing a SERVPRO Emergency Ready Profile (ERP) for your business, you minimize business interruption by having an immediate plan of action. Basically, it's a guide designed for your business to help you get back into your building following a disaster. It serves as a quick reference of important building and contact information, such as where water or electrical shut-offs are-or your emergency contacts. Having a quick reference of what to do, how to do it and who to call provides solutions in advance of an emergency so that during the emergency you are "Ready for whatever happens."
This assessment is not cost to you, and contains only the critical information you need in the event of an emergency. Plus you have 24/7 access to it at any time through a desktop computer, or an app on your phone or tablet.
Call us today at (361)985-6444 to get started on your free profile!